2022/11/2 17:49:53
|
|
HOW TO
|
3
|
235
|
0
HOW TO BUY HYPESHOES
Hype Shoes is the best hypebeast website to shop hypeunique,hypedc shoes and hot kicks for sneakerhead,hypeunique and hypedc shoes are the best replica sneakers, they are most popular at the fake sneakers market.
First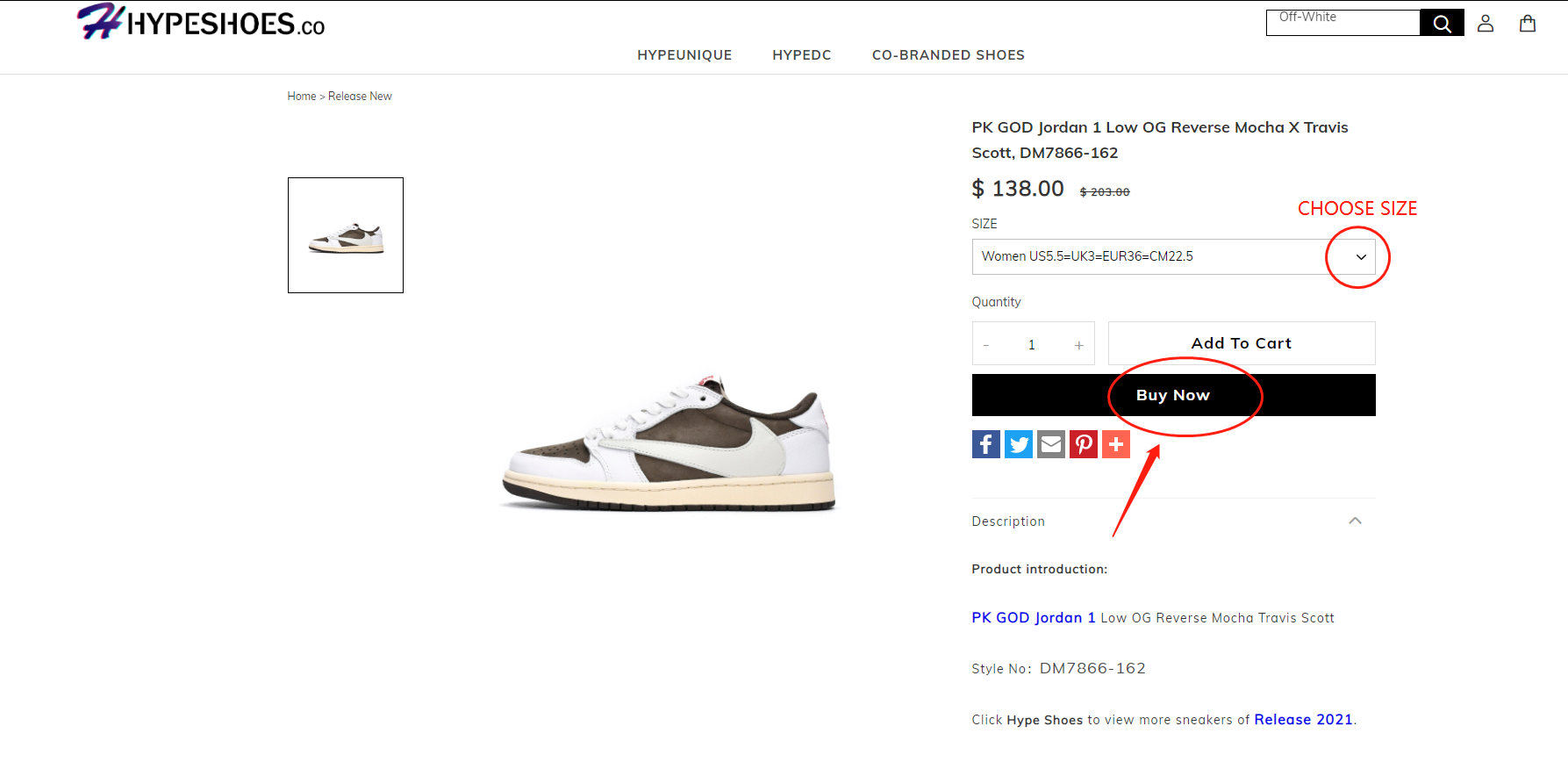 Second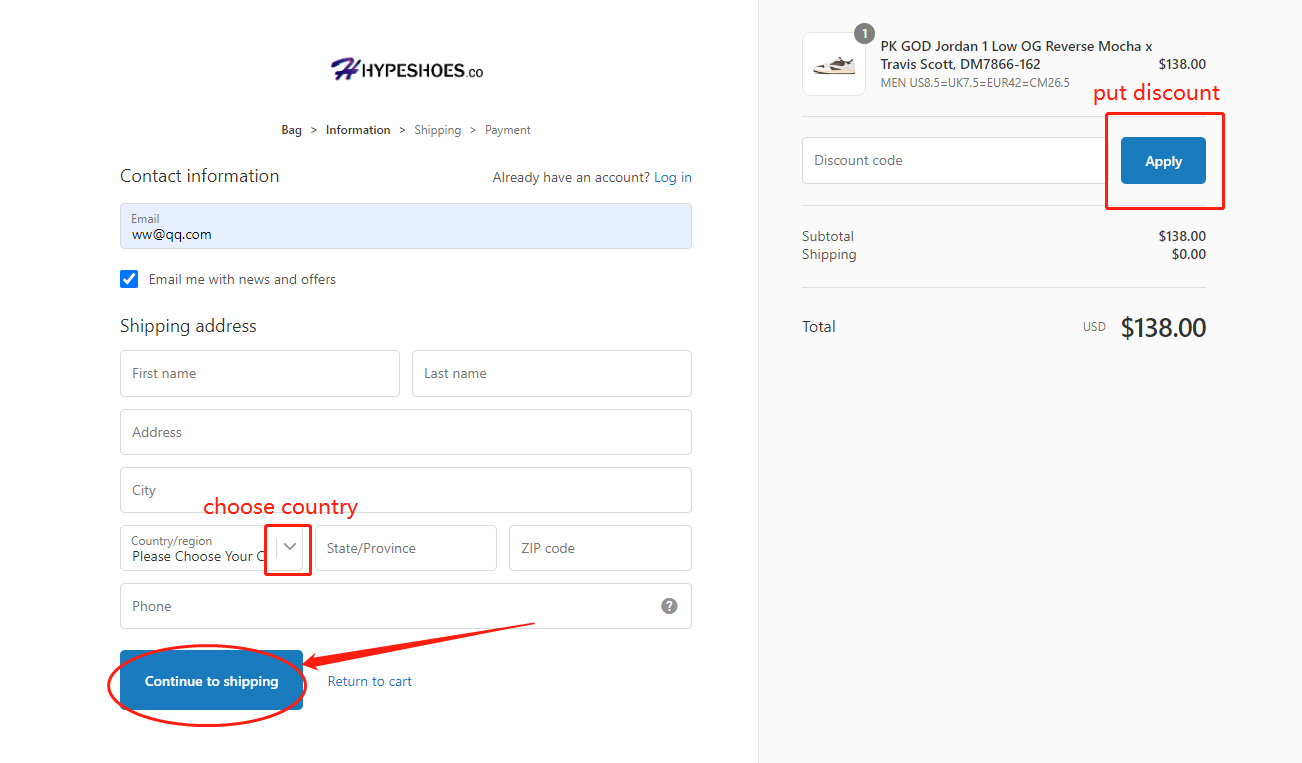 Finally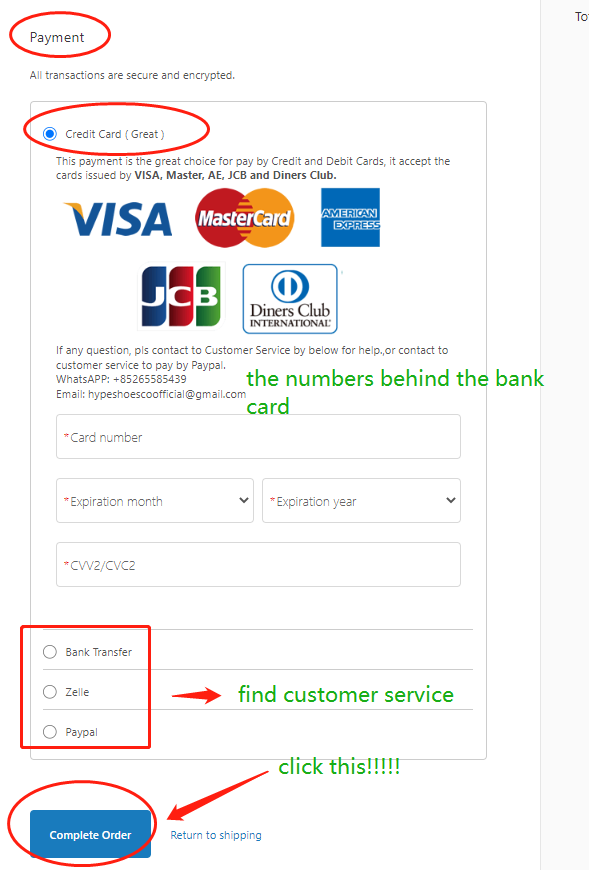 We accept payment by credit/ debit /master/visa card,PayPal and Alipay, bank transfer,zelle.
If your order payment fails, you can click on the link for information to get help.
link: https://www.hypeshoes.co/How-To-Fix-Payment-Failed


Customer Service:
WhatsApp :+447548721518
Email:hypeshoes.co3@gmail.com
Facebook: HYPESHOES.co
3 users like this.
Please enter your nickname.