2022/12/5 14:14:28
|
|
Q&A
|
1
|
166
|
0
The Difference Between of PKGoden and OG
HYPE SHOES has two different factories, PKGoden and OG, producing two different batches of shoes. Both materials and batches used and
They come from different factories. The materials and techniques used are also slightly different.
The materials used by PKGoden are higher end and higher quality. The technology used is also more sophisticated, and the workmanship is more refined and perfect. The price is also more expensive.
OG also uses very professional shoemaking technology and uses high-quality materials. Both quality and price are second only to PKGoden. It's also a good choose.
The following is a comparison chart of the two versions of some shoes:(Take Jordan 1 High Mocha as an example)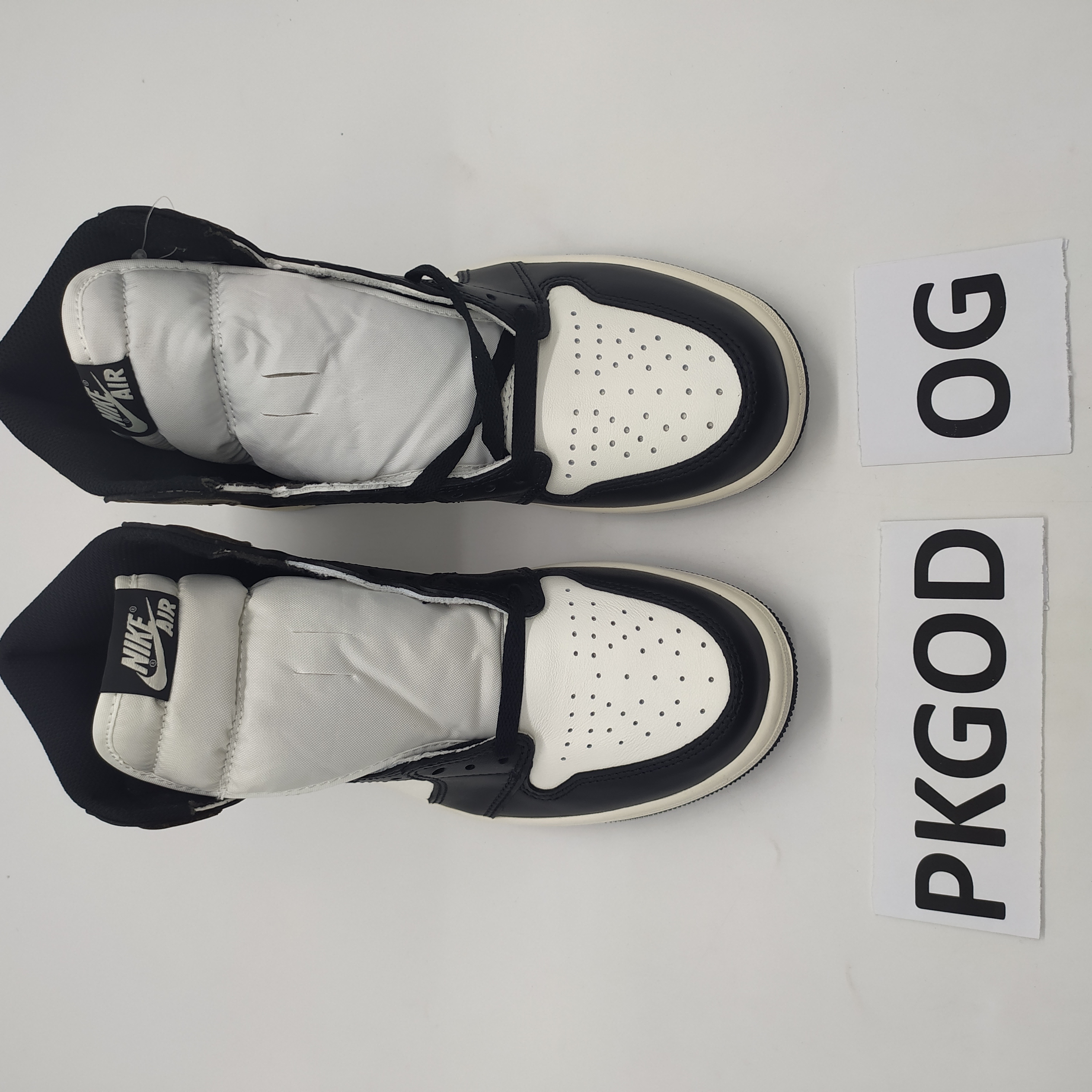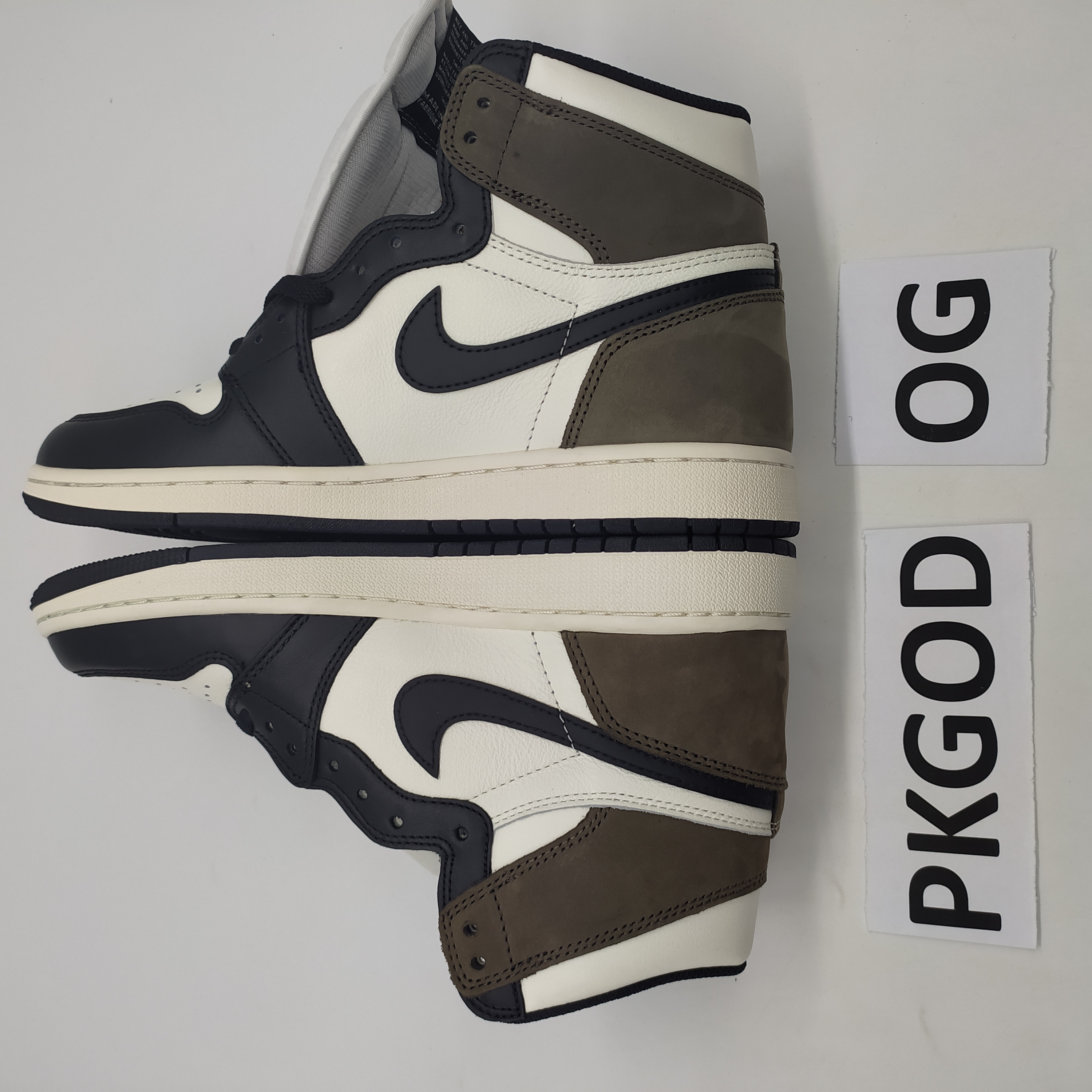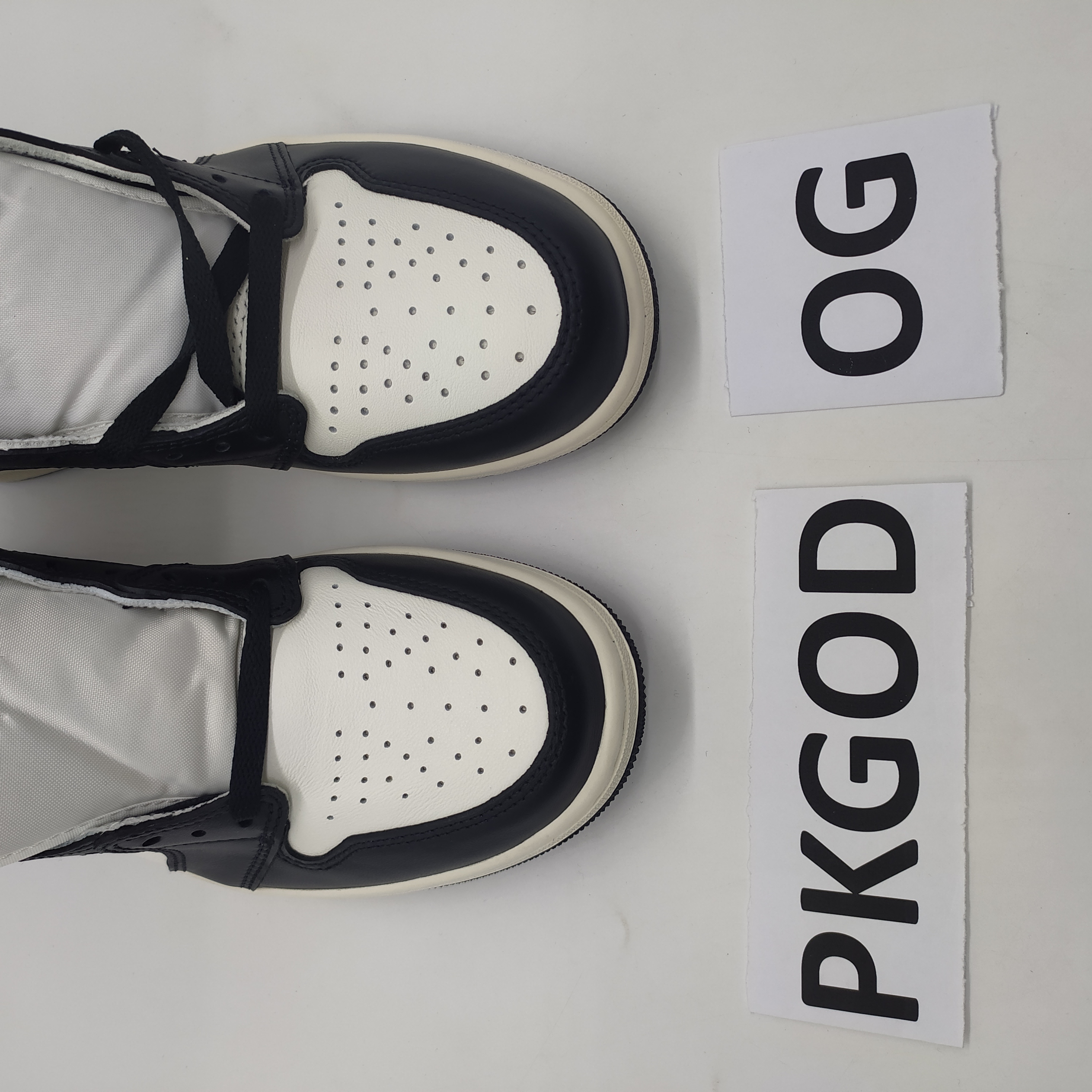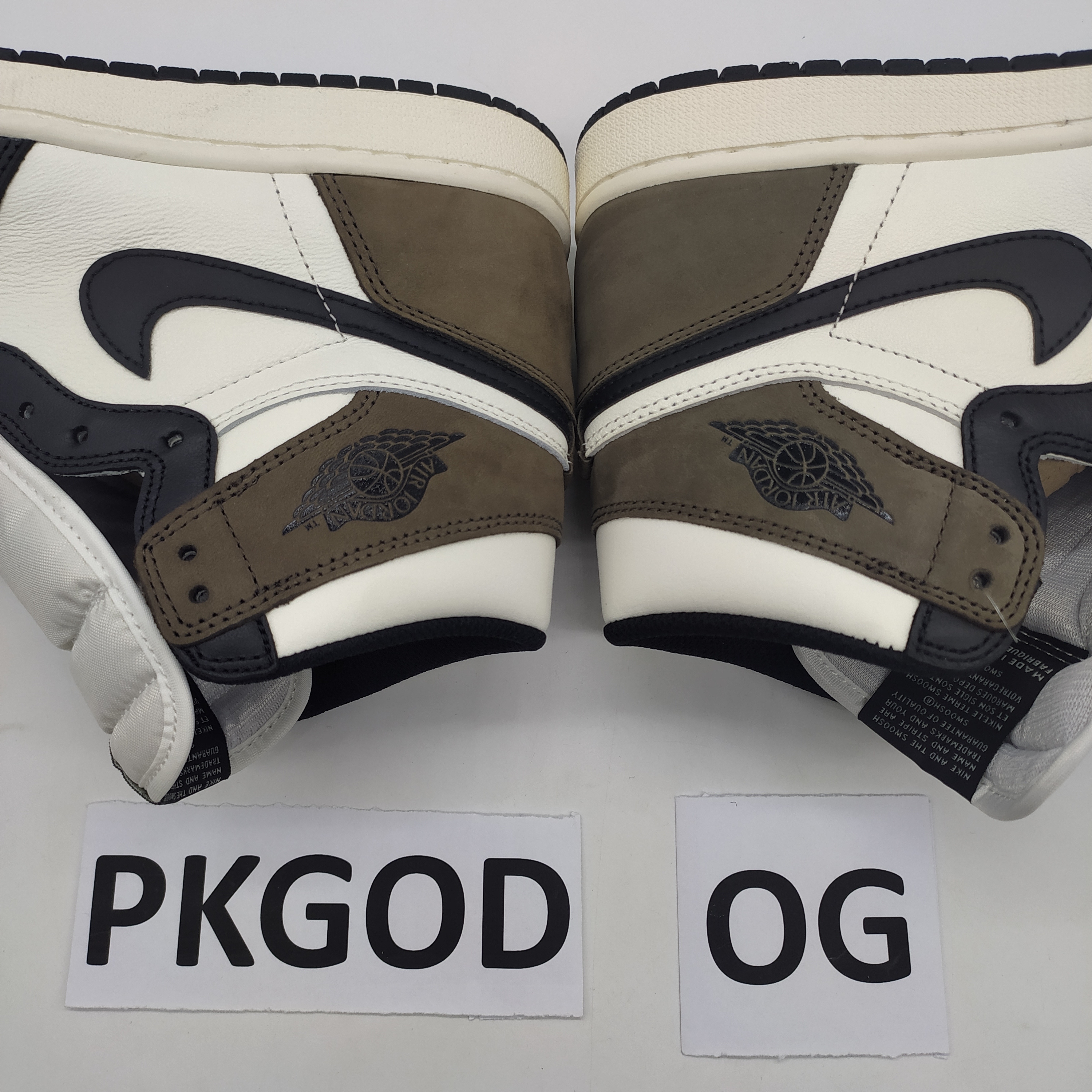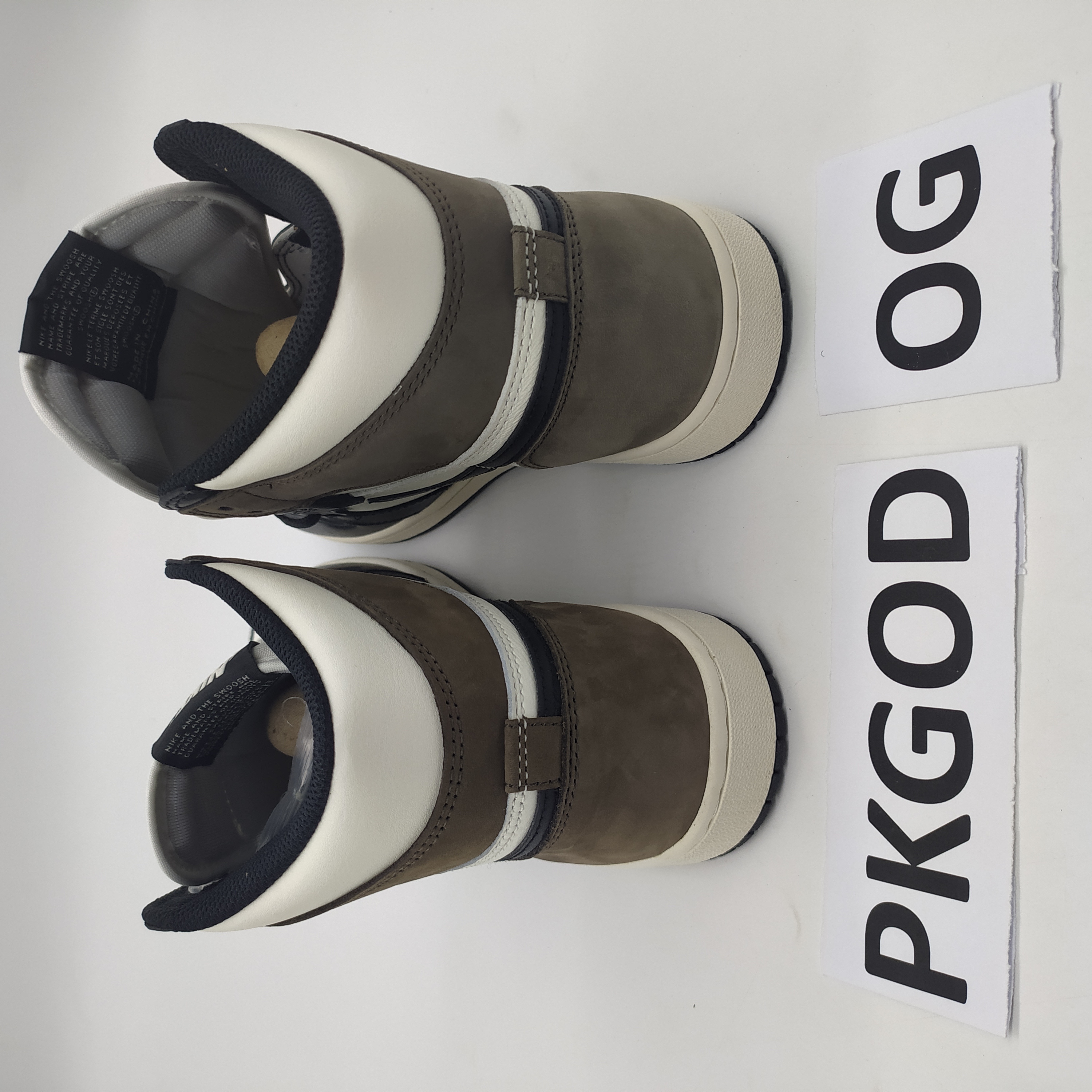 In short, in HYPESHOES, whether it is PKGoden or OG shoes, the quality is very good, and the price is also very favorable. In addition, we provide free "QC pictures confirmation" service, before delivery, we will send the QC pictures to you for confirmation. We will ship only if you are satisfied. So, don't worry, you can buy with confidence.
If you have any questions, you can contact:
Customer service:
*WhatsApp: +447548721518
*Email: hypeshoes.co3@gmail.com
*Facebook: HYPESHOES.co
*Instagram:@hypeshoescoo
1 users like this.
Please enter your nickname.